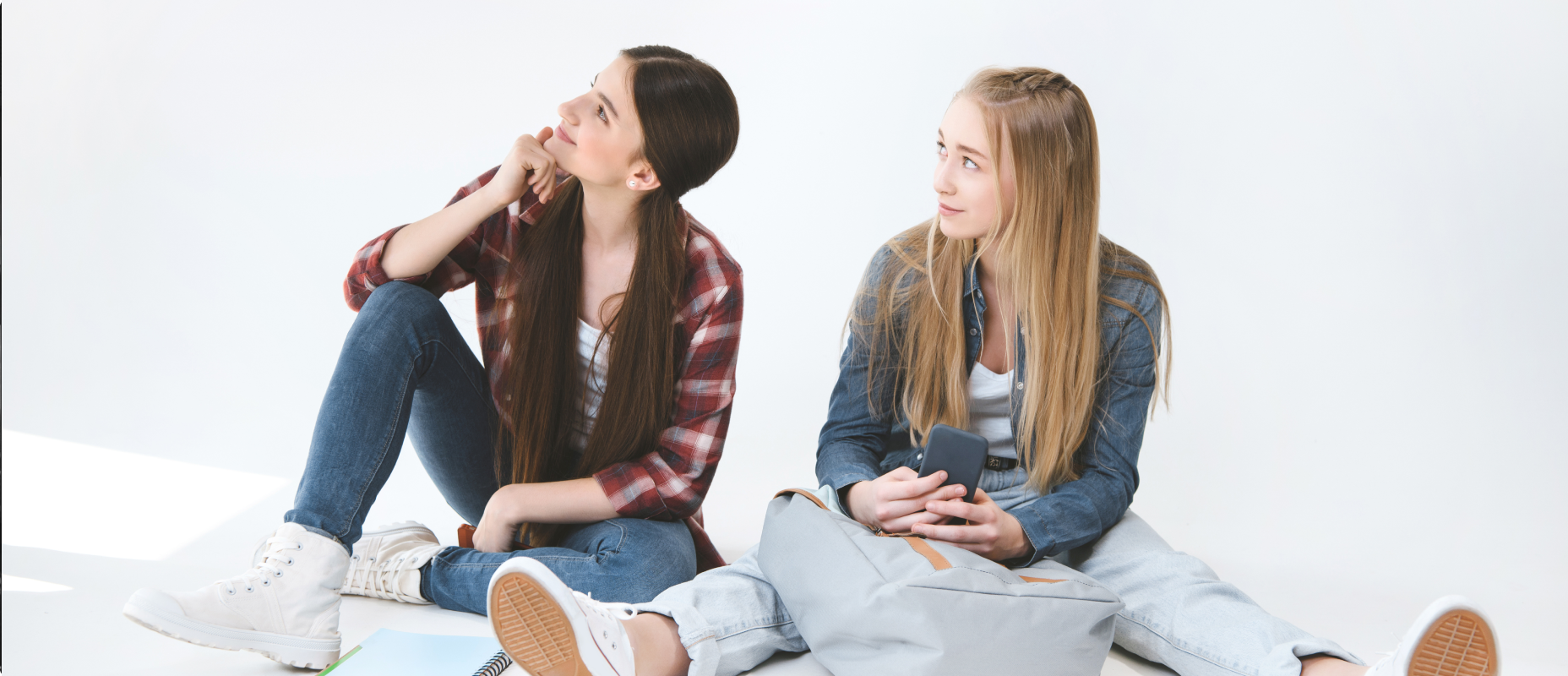 Goal
Prepare orphan teenagers comprehensively to live independently after they will leave their orphanages. Sponsored by MKB, the charity's specialists find appropriate teachers and help the orphans get better education, reveal their talents and successfully enter universities.
Problem
Less than 1% of orphanage schoolers enter universities as the school knowledge is not enough for admission and their motivation is weak: orphans do not think about the future, do not dream, have no one who could be proud of them - and as a result, they get low grades and no prospects.
After leaving an orphanage, a teenager has no purpose in life. He does not know how to make plans, does not know what to do and how to arrange his life, because no one has ever taught him this, and he had no example of parents before his eyes - only a succession of constantly changing adults whose life outside the orphanage is a mystery[1].
MKB's contribution
In 2020, MKB and the Arifmetika Dobra charity launched a new stage of the social educational project Chance for children living in orphanages throughout Russia. This project marked a new era in MKB's and the charity's cooperation: previously, the latter's programmes were supported by the bank's employees, but now MKB has become a project partner in its own right.
The new stage of the Chance programme covers 100 children from 18 orphanages in 9 regions of Russia.
Last year the Chance programme delivered 35,731 lessons for almost 900 children. 248 out of 400 ninth-graders successfully continued their training in specialised secondary educational establishments. While a half of 60 eleventh-graders successfully entered universities.
"MKB has been supporting Arifmetika Dobra charity programmes for a number of years", underlined Elena Finashina, Head of MKB's Sustainable Development Division. – The Chance programme encourages children to believe in themselves and in their own strength, feel the support for their aspirations and get a chance for a decent job and successful adaptation in adult life. We are surrounded by many young talents, and it is our duty to give each of them a chance to flourish"».
---
[1] According to Arifmetika Dobra