Winter holiday season is coming – time to think hard what gifts to buy. Wouldn't it be cool to find useful ones? Well, MKB has some ideas how to do this!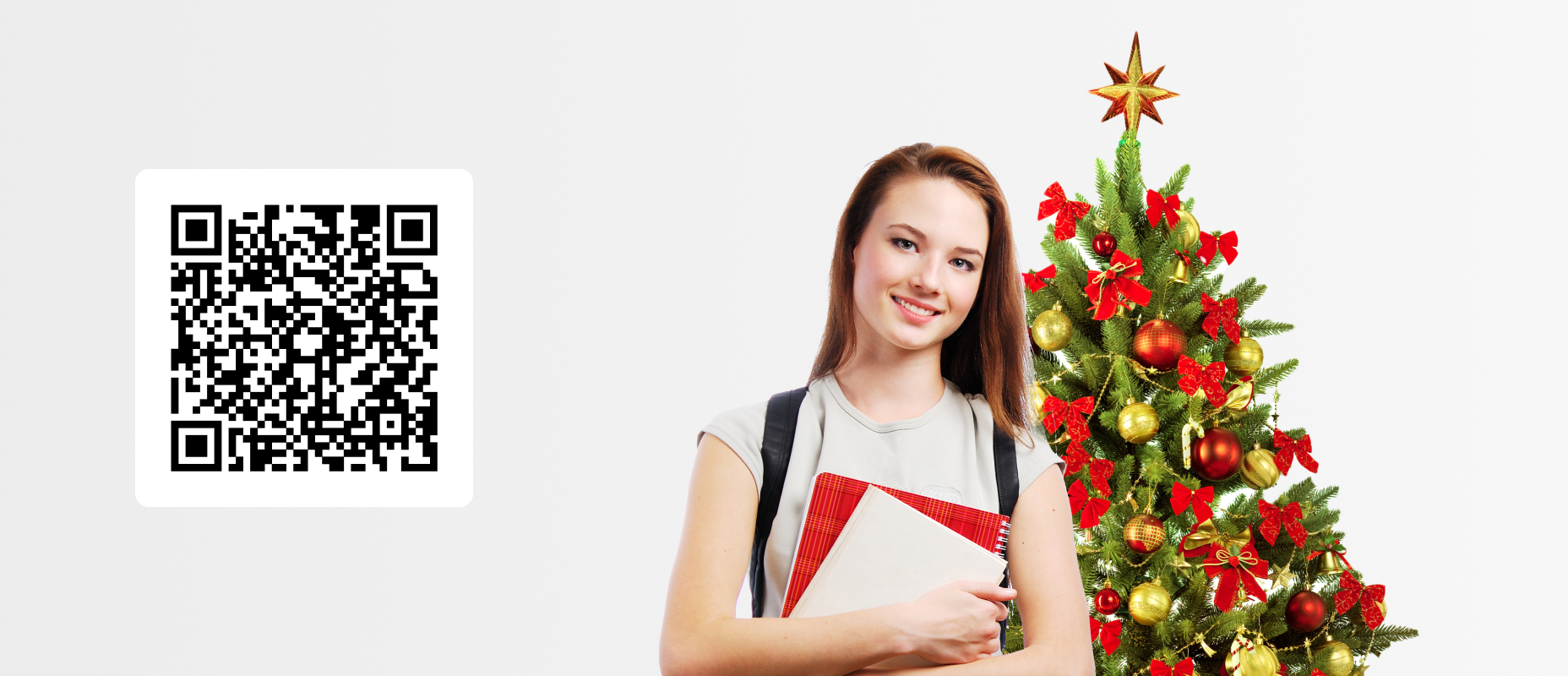 1. Support Arifmetika Dobra learning programmes
MKB has long been cooperating with the Arifmetika Dobra charity, providing systemic help to children in Russian orphanages: organises educational activities for them, provides mentoring, finds families for teenagers. By nature, children wait for miracles at this time of the year. That's why MKB offers to make some child's dream come true.
To support the charity's programmes, scan the QR code above with your smartphone and send your kind gift to the Arifmetika Dobra protégés. You can donate a comfortable amount or MKB Bonus points via MKB Online, section "Charity".
2. Save our country's nature together with WWF Russia
MKB regularly supports the World Wildlife Fund (WWF). To help the nature, WWF Russia has set up the Charity Gift Mart. Choosing gifts for your relatives, friends, partners and colleagues from WWF Russia's Gift Mart, you make a gift to the nature, and thus to yourself and your children. Your donations will support WWF's ongoing environmental projects.
Go to WWF Russia's Charity Gift Mart and choose useful gifts for your beloved ones!