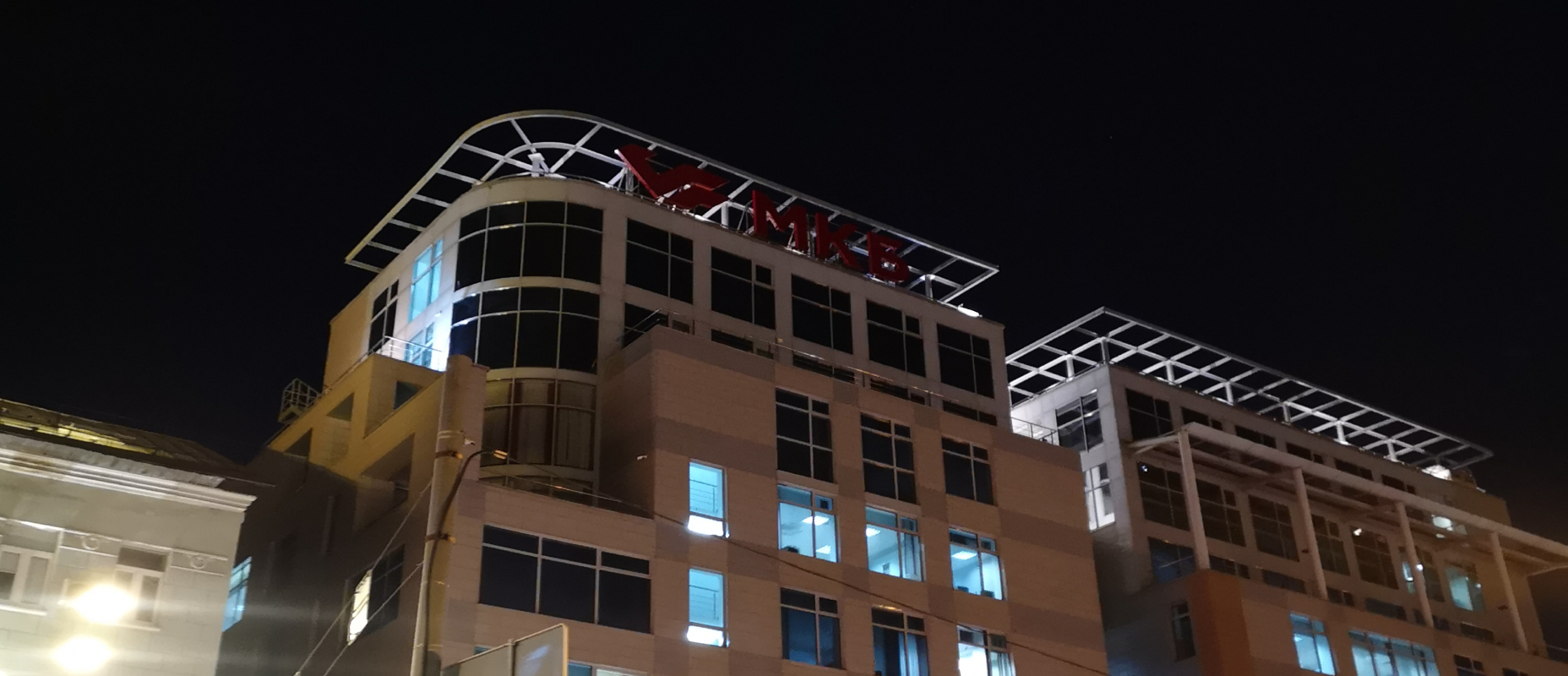 Goal
The annual Earth Hour event highlights the importance of preserving our fragile world. The theme of Earth Hour 2021: was environmental information openness, reflected in: #Openup. As part of the campaign, WWF Russia explained how and where to get environmental information, what we may expect from the government and business, and what each of us can do for better environmental transparency.
Problem
Access to true environmental information is a right conferred on every citizen by the Constitution of the Russian Federation. Business, government and society should promptly inform each other about the environmental situation in order to mitigate any adverse impacts, avoid disasters or reverse their consequences quickly and effectively.
MKB's contribution
Apart from turning off its flagship branches' signs for an hour, MKB, as a general partner of the global environmental event «The Earth Hour», ran an awareness campaign through social networks covering more than 54 thousand users on 27 March, and through its sales offices and terminals by showing an Earth Hour video more than 5 million times from 22 to 28 March.
MKB screened for its staff the "Our Planet: Too Big to Fail" film by Netflix and WWF on the financial sector's role in saving our world, and promoted responsible behaviour, responsible consumption and various eco-friendly habits through a series of internal events and flash mobs.
The Earth Hour event also included a competition among environmental projects for nature reserves and national parks. More than 6 million roubles contributed by WWF Russia's corporate partners and supporters were granted in total to the winning projects, such as studies of vulnerable ecosystems, monitoring and conservation of rare species, new eco-trails, artificial nesting platforms for birds of prey, drones to count bison, and watering sites, including solar-powered ones, for Przewalski's horses and saigas.
MKB partners with the World Wildlife Fund pursuant to its comprehensive strategy of developing corporate social and environmental responsibility programmes.